TRUSTED COMMERCIAL
VEHICLE ENGINEERING
With offices in Chicago and Cape Town, Triz® Engineering is a premium engineering service provider focused on providing our customers with an edge in the market through superior engineered products. Triz is part of the GVW Group, a dynamic, industrial holding company dedicated to investing in, growing and starting businesses.
At Triz Engineering we believe that our business is reflected by culture, which is simply defined by what an organization's people do. And what we do is based on Values.
MANAGEMENT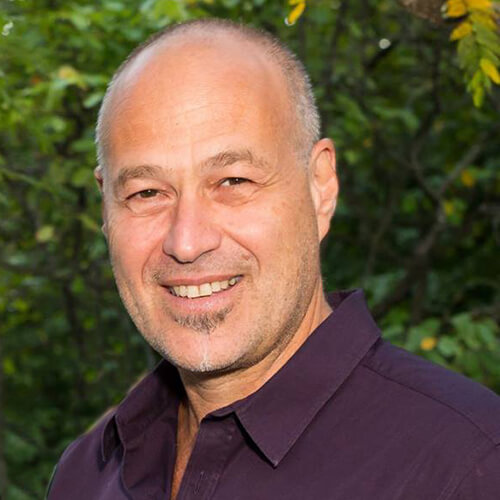 Andrew Taitz, Chairman
Andrew Taitz is Chairman of Triz® Engineering, including its U.S. and Cape Town, South Africa affiliates, both of which provide cutting-edge design engineering services focused on commercial vehicle industries.
As part of, and consistent with, the GVW Group™ family of companies including Autocar and other affiliates under Andrew Taitz's leadership, Triz seeks the best people, who are then empowered to create value for customers – often by doing things differently.
By understanding customers, their markets, and their true drivers of value and sustained competitive advantage, Triz designs to meet client and end-customer needs in ways more fundamental and aligned toward forward-looking growth and profitability.
Triz, and affiliated GVW Group companies, have also been industry leaders in furthering and promoting sustainable, environment-friendly products and services, and they continue to seek and advance such opportunities as core to their key growth initiatives.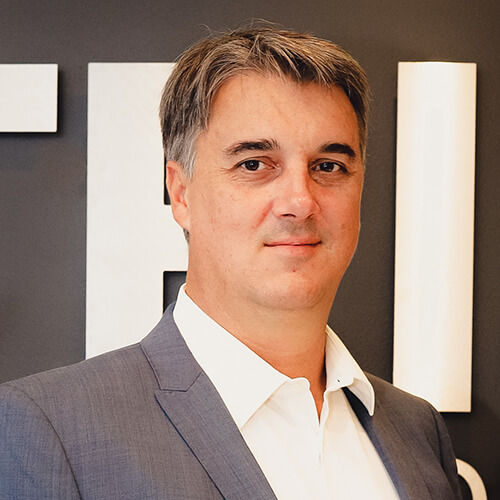 Johann Vorster, President
Johann Vorster is the President of TRIZ® Engineering Services. TRIZ is an engineering development consultancy, specializing in commercial vehicles with offices in South Africa and the United Sates. In 2000 Johann joined the company as an engineer in Indiana, USA.
Now located in Cape Town, he is responsible for leading TRIZ Engineering's growth and new technology initiatives. Johann is a Mechanical Engineering graduate of the University of Pretoria and holds an MBA from the University of Cape Town Graduate School of Business.
We empower people to achieve what has not been done before, but should have.
...the way that we empower people is by delivering services and products that are trusted,
exhibit insightful engineering solutions and set the standard for product development.
...this enables us to consistently deliver superior products for our customers.