Discover Exciting Engineering Careers in Costa Rica – Join Our Team Today!
Are you an ambitious engineer seeking new challenges and opportunities in the beautiful setting of Costa Rica? We have a range of rewarding engineering vacancies available in San Jose.
Join our passionate team of engineers and embark on a fulfilling career journey in Costa Rica. As one of the leading engineering companies in the region, we are committed to excellence,  innovation and in the automotive industry.
Please browse our  current vacancies and take the first step towards building a successful engineering career with us. We offer team players a dynamic work environment that fosters growth, professional development, and work-life balance.
Find your next engineering career opportunity in Costa Rica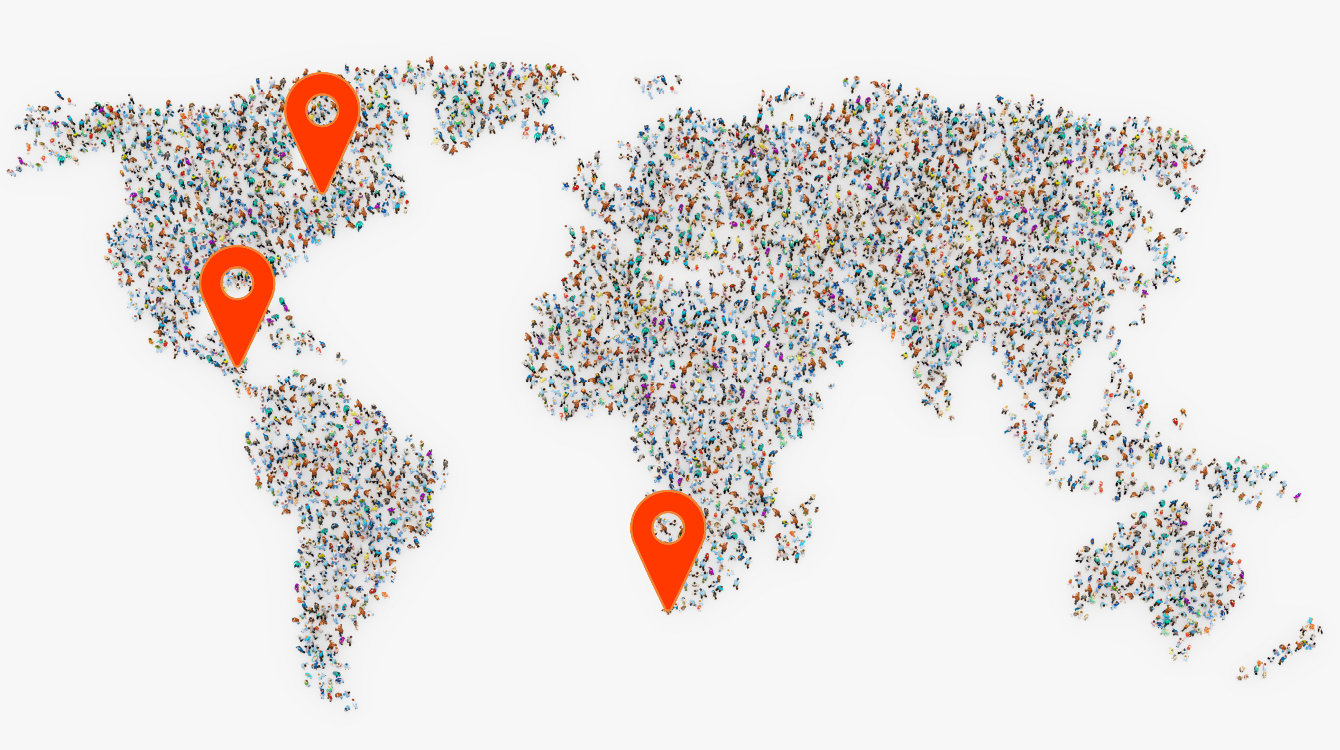 At Triz Engineering we understand that our success depends on our employees, which is why we strive to create a rewarding and mutually beneficial working environment for all.
"Triz Engineering's management subscribes to a collaborative approach that allows for creative problem-solving."
"Triz Engineering's leadership team sets high engineering standards that are both inspirational and motivational."
"The work experiences you gain at Triz Engineering are life-changing."
"Triz Engineering has a tremendous learning environment with sound engineers, where hard work and commitment is appreciated and rewarded."