Solutions
We provide end to end engineering services for commercial vehicle engineering and development from feasibility and conceptualization, through productionization and service support. Our solutions include zero emissions such as battery electric- and fuel cell- as well as hybrid- or conventional powered products. We also offer solutions for other advanced vehicle technologies such as ADAS, vehicle autonomy and telematics. Our services are turnkey solutions that are validation tested and ready for mass production.
Deliver best in class products and services that are Trusted, exhibits Insightful engineering and Set the standard for product development.
Triz Engineering is a solution orientated engineering company specializing in commercial vehicle development. Our focus is on execution by delivering fast, right first-time solutions to our customers in the fields of mechanical-, electrical- and software engineering for the commercial vehicle industry. With over 20 years of experience in Class 4 through Class 8 vehicle development programs, in multiple industries and vocations, we are the trusted partner for your engineering and technology solutions.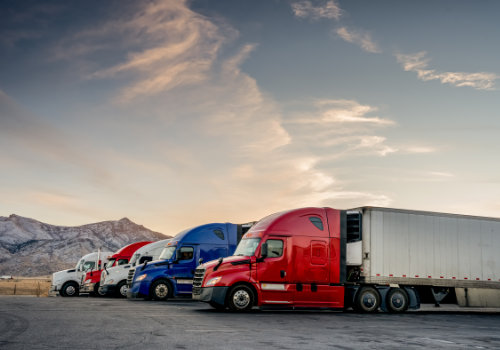 Commercial
Van & step van

Semi-truck

Vocational truck

Cargo delivery & refrigeration
Bus & motor home chassis
Coach

Touring bus

Commuter bus

Recreational Vehicles

School Bus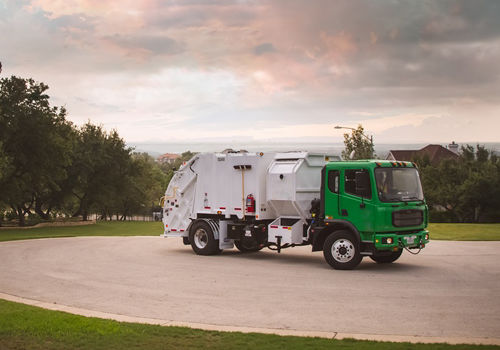 Vocational truck equipment
Refuse

Road Sweeper

Road Markers

Roll-offs

Dump

Mixers

Compactor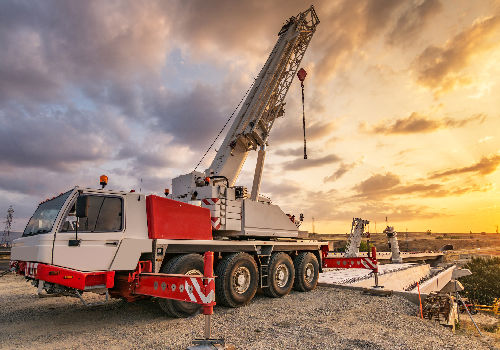 Heavy-duty & off-highway vehicles
Twin- & tri-steer

Snow plough truck

Concrete pumper

Heavy duty work truck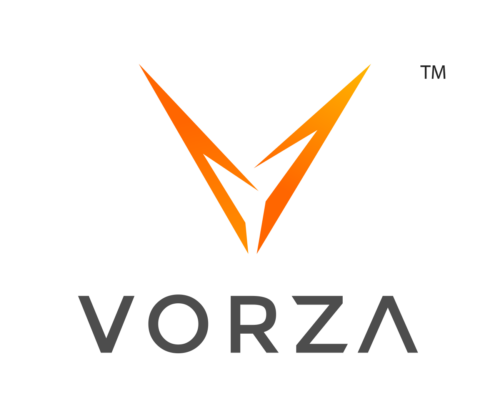 Triz Engineering and Vorza are combining forces to focus service offerings in advanced commercial vehicle technology. This partnership expands our capabilities and provides coverage over a broad spectrum of new and emerging technologies. Vorza specializes in advanced technology development and execution in the trucking industry. Their cutting-edge technological services include Electric Vehicles, Fuel Cells, Advanced Driver-Assistance Systems (ADAS), Telematics, Autonomous Vehicles, and Artificial Intelligence in trucking.
Vehicles custom
engineered by Triz Engineering
We've continued to utilize Triz Engineering to augment our engineering team here at Wastequip because of their ability to be plugged in almost seamlessly. We feel the largest amount of value that Triz Engineering brings to the table is their ability to quickly understand the scope of our work, grasp the necessary principles, and adapt effectively. This significantly reduces the ramp up time typically experienced with outside firms and allows us to implement and execute quickly.
In my opinion, Triz Engineering was chosen for the project for the clear and concise understanding of the project scope, the competitive cost estimate and the prior positive experience working with us. This includes the proven ability to work within our company system as well as the local/onsite personnel model. Overall, the ability to go to a source such as Triz Engineering enables us to respond faster and confidently to customer needs. I would not hesitate to recommend Triz Engineering for additional projects to support our international efforts.
Let's talk about your project
and how we can add value