Careers and Vacancies at Our Alabama, San Jose, and Cape Town Offices
Are you passionate about cutting-edge engineering solutions? Do you thrive in a dynamic and innovative work environment? Triz Engineering is a leading provider of advanced engineering services, and we are constantly seeking talented individuals to join our team. Explore exciting career opportunities across our offices in Alabama, San Jose, and Cape Town and become a part of our thriving global workforce.
Why Choose Triz Engineering?
At Triz Engineering, we believe in empowering our employees to reach their full potential. As a company that specializes in commercial vehicle development and cutting-edge engineering solutions, we offer a stimulating and rewarding work environment where creativity and innovation are encouraged. Join us and work alongside industry experts on projects that shape the future of transportation.
Our Offices:
1. Alabama Office: Our Alabama office serves as one of our key hubs for engineering excellence in the United States. Located in a vibrant and progressive city, this office offers a collaborative atmosphere where engineers, technologists, and designers come together to drive innovation in the commercial vehicle industry.
2. San Jose Office: Our Costa Rica office is located in the vibrant city of San Jose, known for its rich culture and natural beauty. Join our team in San Jose, Costa Rica, and be a part of our innovative engineering solutions, working alongside forward-thinking individuals and harnessing the latest technologies to revolutionize vehicle development.
3. Cape Town Office: In the beautiful coastal city of Cape Town, our office boasts a dynamic and diverse team that works on a wide range of projects. From mechanical engineering to software development, this office offers a unique opportunity to contribute to the growth and success of Triz Engineering.
Current Vacancies:
Explore our current job offerings at each of our offices by following the links below:
– Alabama Office Vacancies:[Link to Job Vacancies in Alabama]
– San Jose Office Vacancies: [Link to Job Vacancies in San Jose]
– Cape Town Office Vacancies: [Link to Job Vacancies in Cape Town]
How to Apply:
If you are interested in joining our innovative team and contributing to the future of engineering in the Commercial Vehicle market, click on the relevant link above to view our current job offerings. Submit your application through our secure online portal, and let your journey with Triz Engineering begin.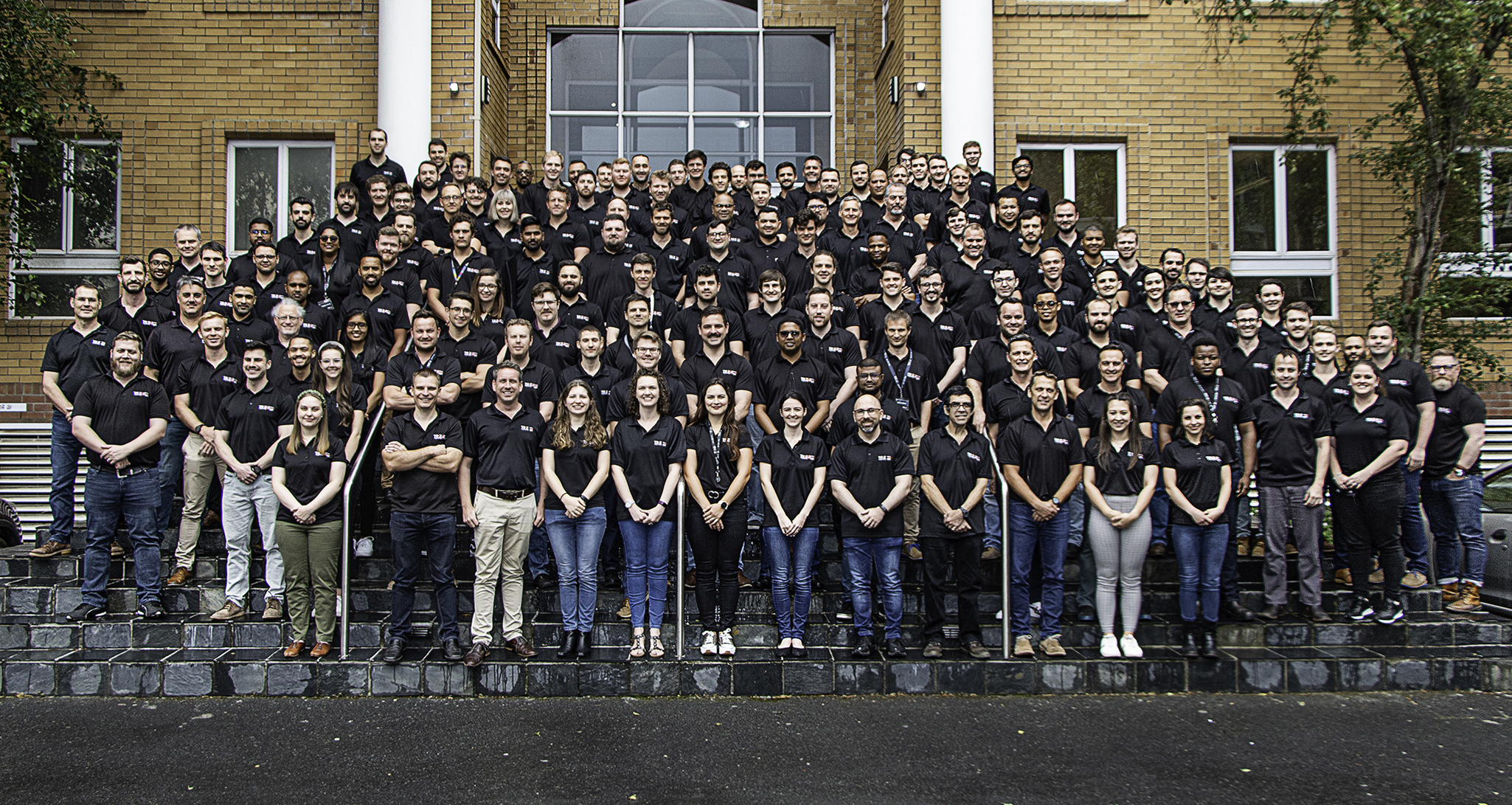 Find your next career opportunity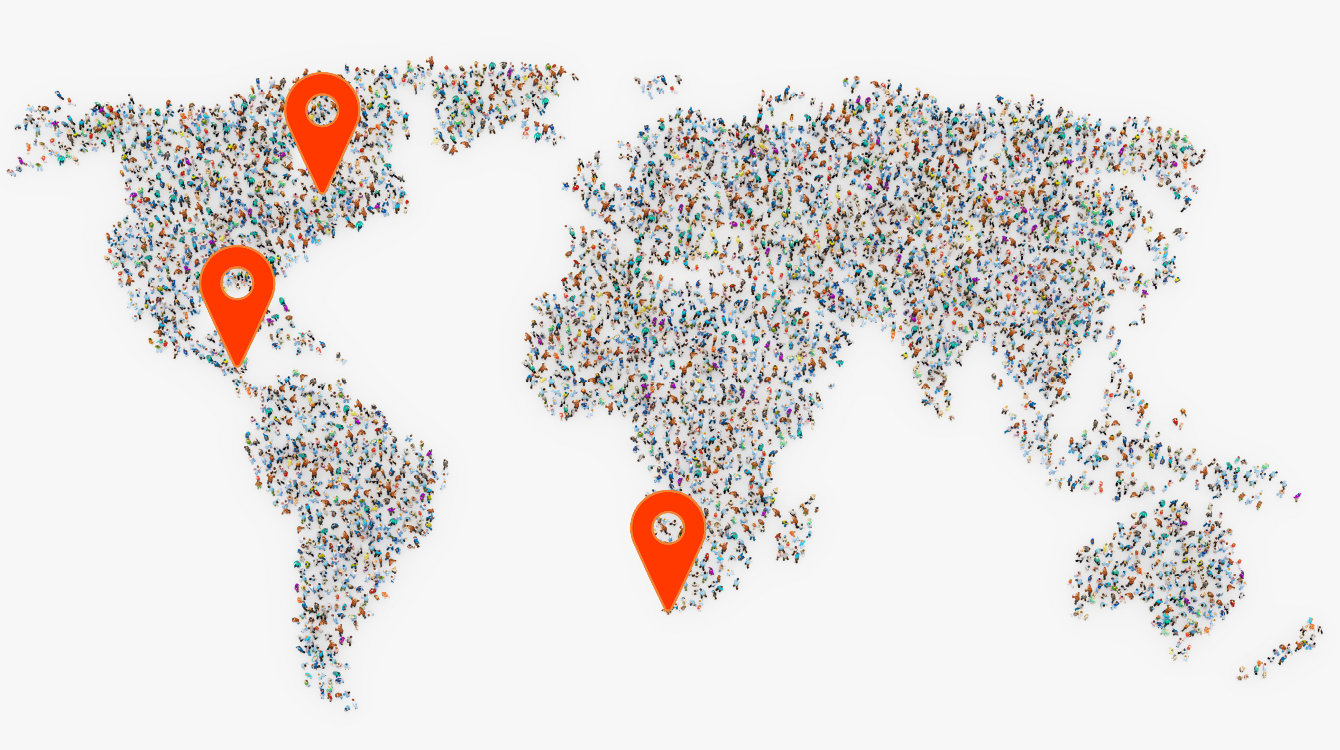 At Triz Engineering we understand that our success depends on our employees, which is why we strive to create a rewarding and mutually beneficial working environment for all.
"Triz Engineering's management subscribes to a collaborative approach that allows for creative problem-solving."
"Triz Engineering's leadership team sets high engineering standards that are both inspirational and motivational."
"The work experiences you gain at Triz Engineering are life-changing."
"Triz Engineering has a tremendous learning environment with sound engineers, where hard work and commitment is appreciated and rewarded."