With more than 20 years of OEM-level commercial vehicle expertise, Triz Engineering excels in end-to-end vehicle development. From product specifications to conceptualization, our skilled teams seamlessly integrate into existing processes at any project stage. We prioritize collaboration and innovation, leveraging advanced simulations and material selection for optimized designs. Whether from the project outset or mid-cycle, we adapt and enhance, making us a valuable partner for superior vehicle development.
Our approach not only covers mechanical & electrical disciplines, but includes the integration of cutting-edge technologies, systems and software. From advanced driver assistance systems (ADAS) to telematics and electrification solutions, we ensure that each vehicle we help develop exceeds international benchmarks and excels in terms of modern technological advancements.
Our right-first-time design & prototyping approach is a testament to our dedication to efficiency and excellence. By utilizing cutting-edge simulation tools and techniques, we can enhance and validate our designs in a complete digital setting before producing prototypes. This dual-pronged approach accelerates development timelines and minimizes the need for costly physical iterations, resulting in cost savings and faster time-to-market.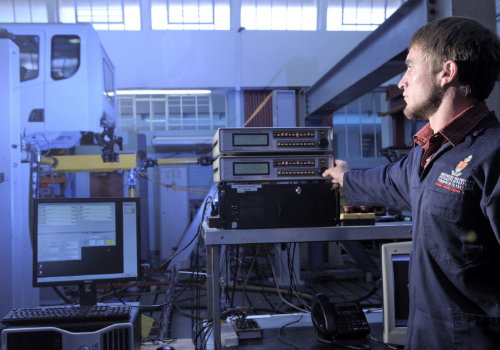 Simulation Analysis and Testing
Structural integrity and optimization

Field data and failure analysis

Air flow and aerodynamics

Thermal performance

Safety and compliance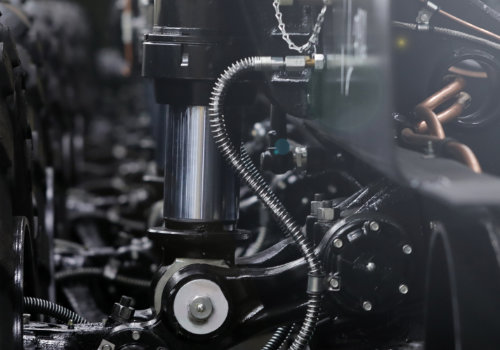 Systems Design and Integration
Chassis development

Powertrain integration

Body in white development

Axles, drive shafts and brake integration

Aftertreatment system development

Suspension and steering development

Fuel system design

Vehicle controller integration

Other auxiliary systems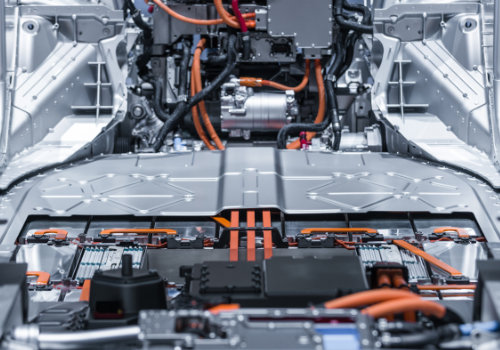 Electric Vehicles
Battery electric vehicle

Hydrogen fuel cell electric configurations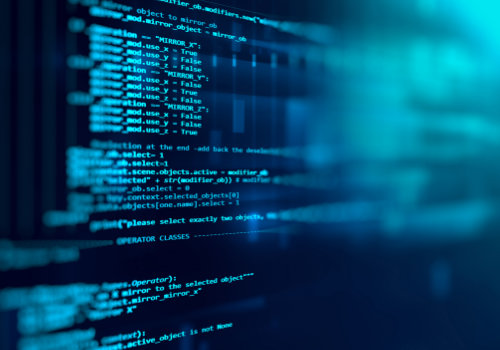 Vehicle Software
Embedded solutions

Vehicle control software (electrification)

Hardware in the loop testing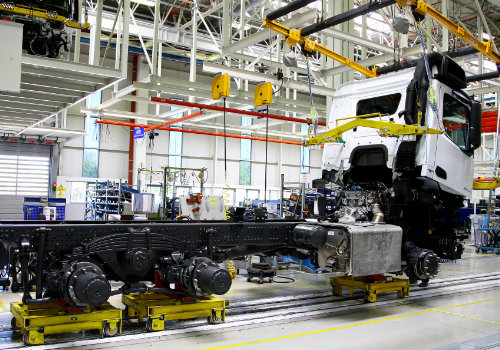 Automotive Manufacturing
Feasibility studies

Production line set-up and planning

Assembly tooling development

Standard work instructions and documentation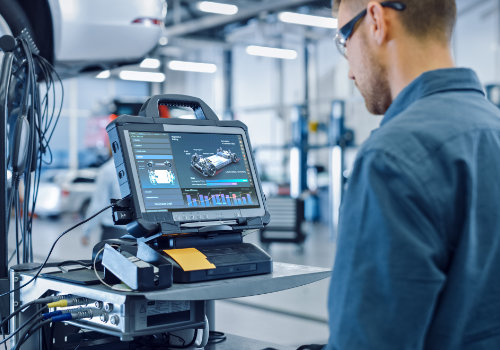 Data and Telematics
Drive cycle analysis

Predictive maintenance

Continuous data logging (ICE or EV platforms)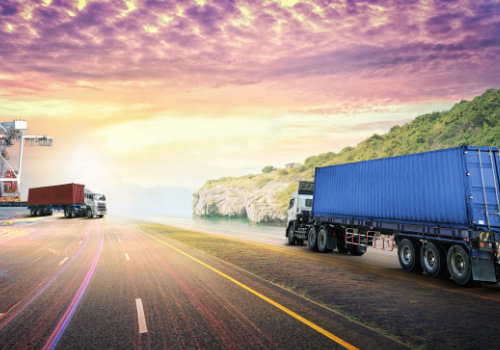 Automotive Product Consulting
Product planning

Benchmarking and competitive analysis

Technology consulting
Let's talk about your project
and how we can add value