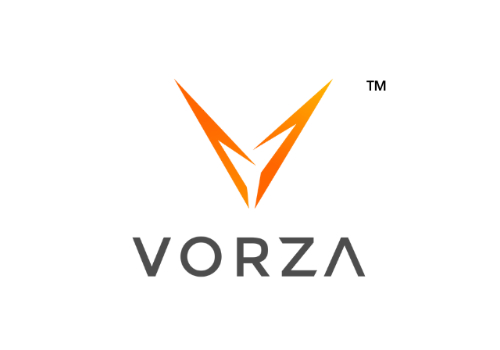 Vorza is at the forefront of transformative technologies for commercial vehicles specializing in the fields of zero emissions, automotive software, and fleet electrification analysis. Our expertise extends to all class 3-8 vehicle applications. We prioritize our customers' business objectives by addressing industry challenges related to compliance, performance, efficiency, and cost.
 Our innovative solutions encompass product planning, development, manufacturing, and after-sales service to provide end-to-end support for businesses looking to adopt cutting-edge technologies.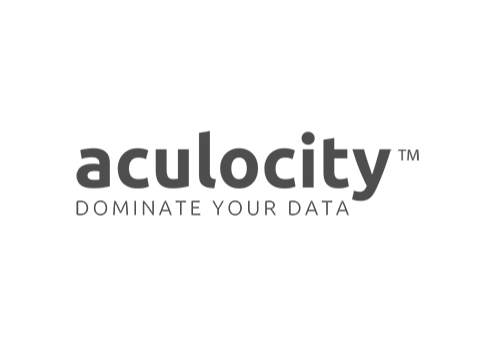 Aculocity is an IT services company headquartered in Highland Park, Illinois, with over 60 professionals based in 4 countries. Our specialties are in custom software development providing business intelligence, enabling enterprise systems, and creating automotive dealer services. We seek out long term relationships with clients that range from startups to established businesses in manufacturing, advertising and strategic consulting. We are passionate about technology and solving business problems. Aculocity is a Gold Certified Microsoft Partner. Aculocity: Dominate Your Data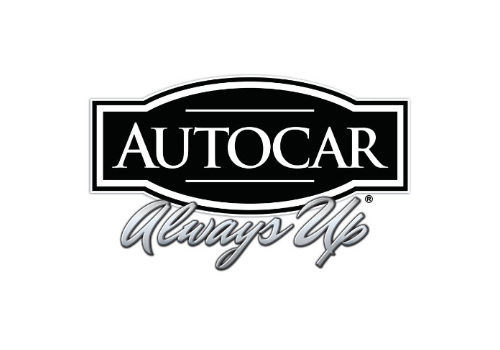 Autocar is the only American truck manufacturer focused on trucks for severe-duty, Class 7 and Class 8 vocational trucks with its headquarters in Birmingham, Alabama.
Let's talk about your project
and how we can add value